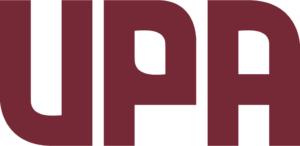 United Palestinian Appeal works to alleviate the suffering of Palestinians, particularly those in the West Bank, Gaza Strip and refugee camps throughout the Middle East, and to contribute to the long-term socioeconomic and cultural development of Palestinian society.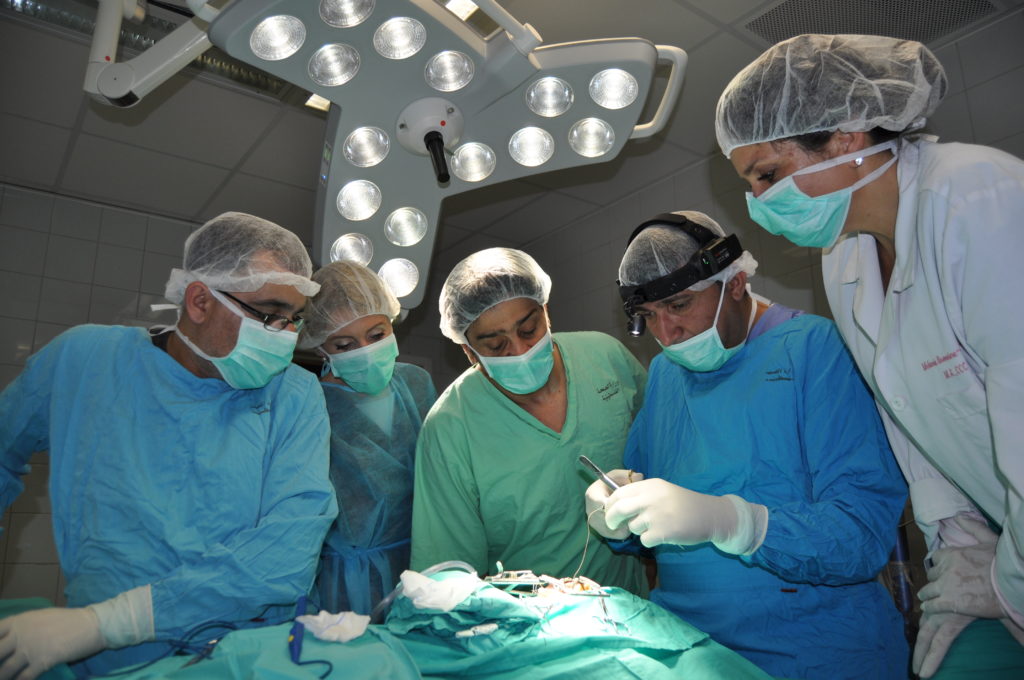 UPA funds efforts to improve Palestinian health and basic well-being. That includes short-term solutions such as primary care clinics, distributing food and medicine and providing emergency relief and long-term initiatives such as helping children overcome the trauma of ongoing violence and providing comprehensive care for Palestinians born with a cleft lip and palate.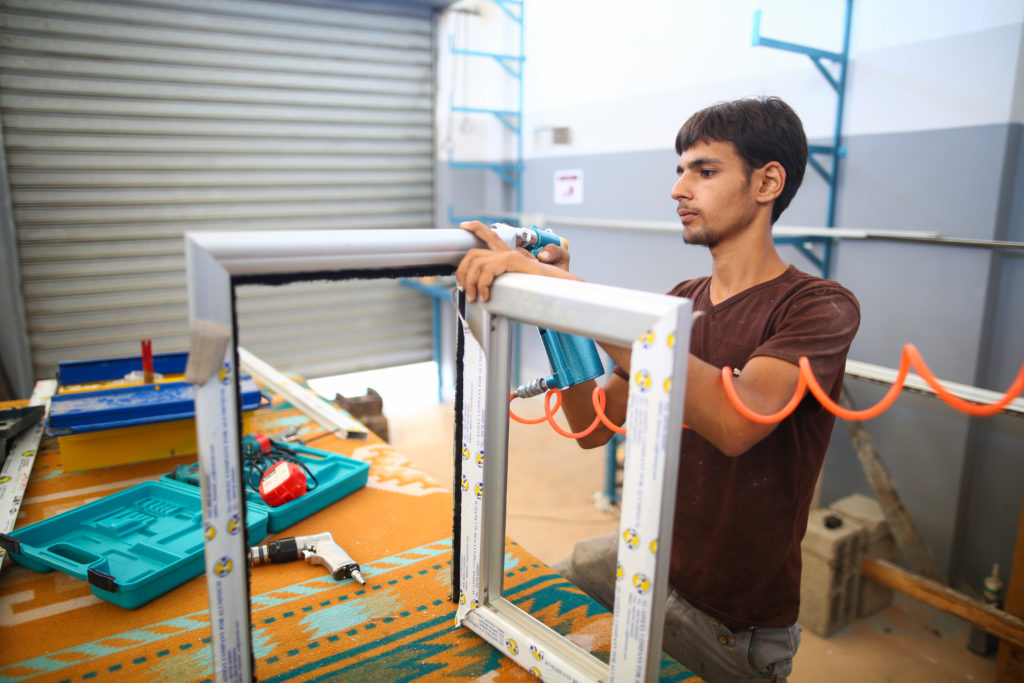 UPA strengthens the economy in the occupied Palestinian territories and refugee camps in Lebanon and Jordan by supporting small business development, agriculture and the construction and renovation of Palestinian infrastructure.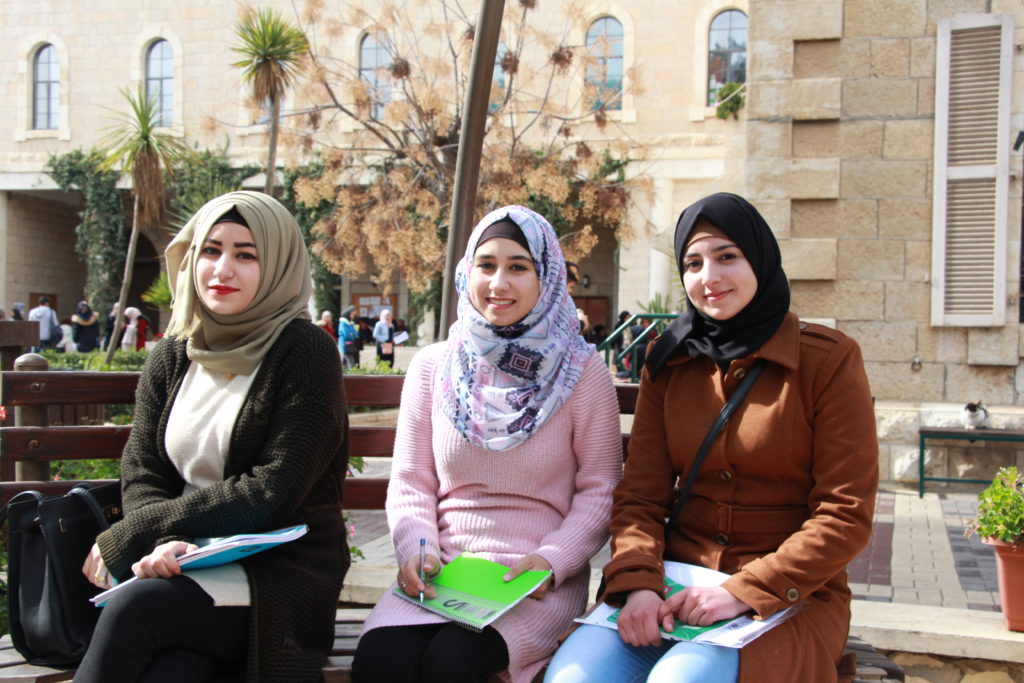 UPA supports Palestinian education by providing assistance in the form of scholarships to attend Palestinian universities, vocational training, continuing education opportunities and initiatives promoting youth leadership.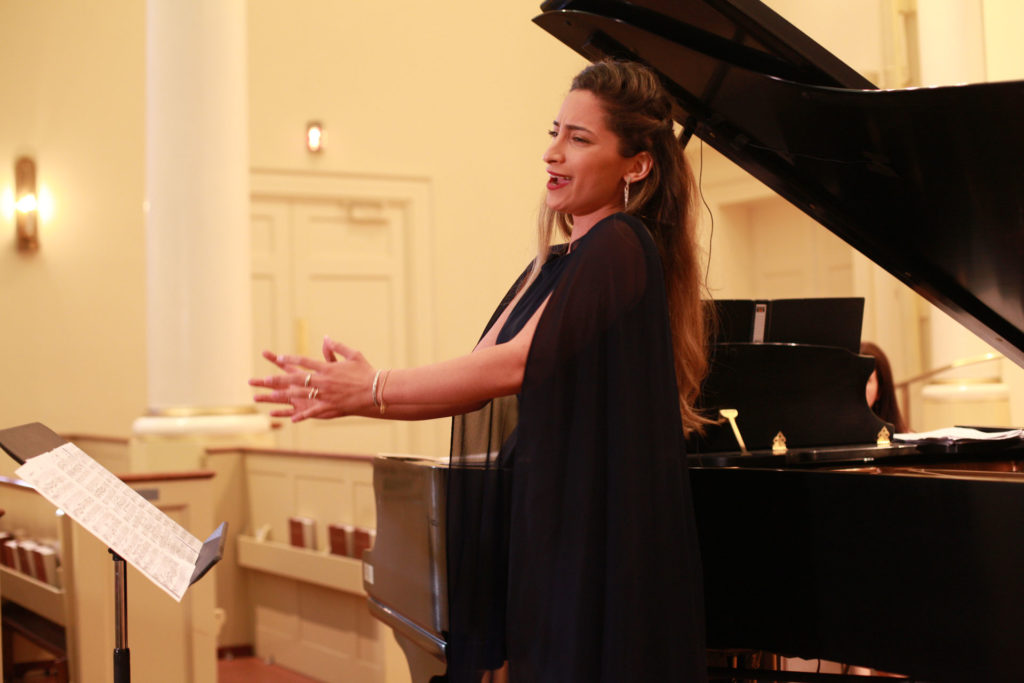 UPA seeks to educate the general public and raise awareness about Palestinian history, language and culture.
History
In 1978 a group of Palestinian-American businessmen and professionals witnessed the deep predicament Palestinian communities continued to face thirty years after Nakba. They recognized the need to establish an independent platform to alleviate the suffering of the Palestinian people and contribute to the long-term socio-economic and cultural development of Palestinian communities in the West Bank, Gaza and the diaspora. Thus United Palestinian Appeal was born…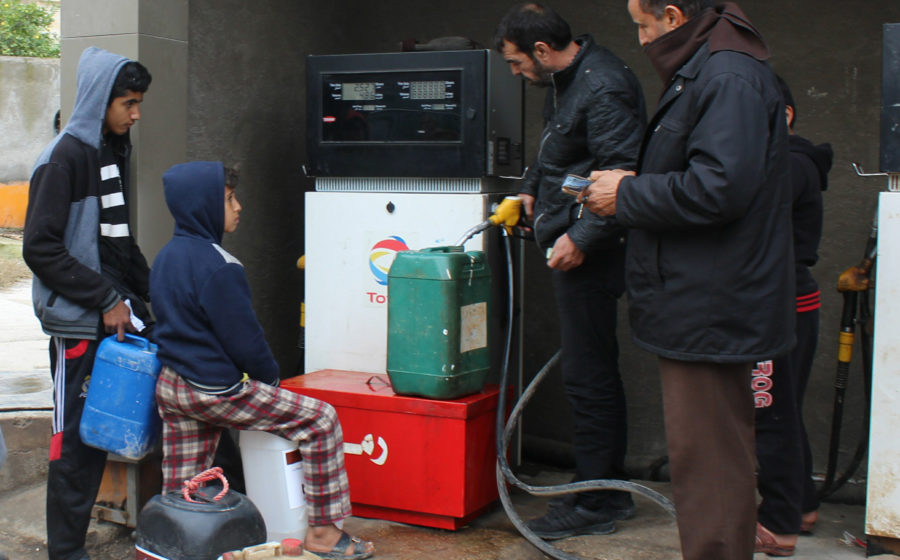 Families are on edge not knowing what the next cold, dark night will bring.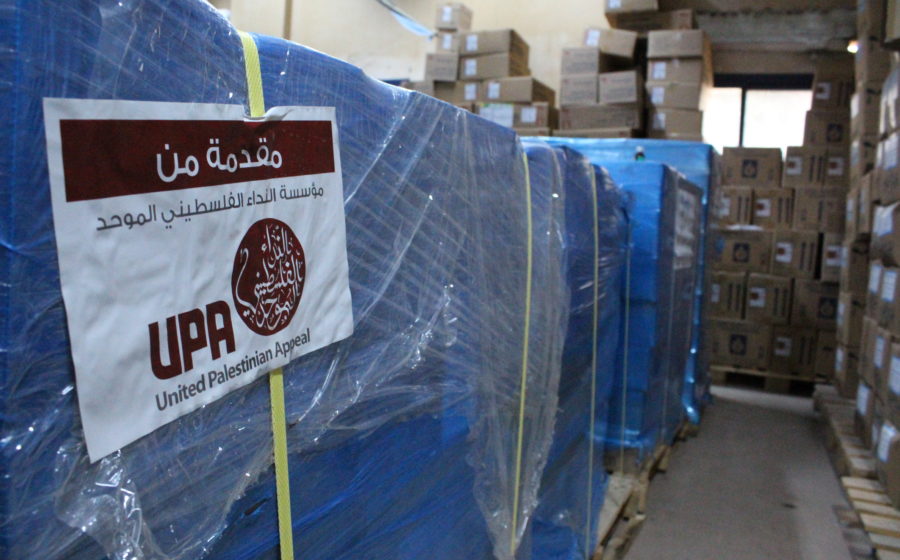 UPA procured another shipment of pharmaceuticals for a local hospital in Gaza.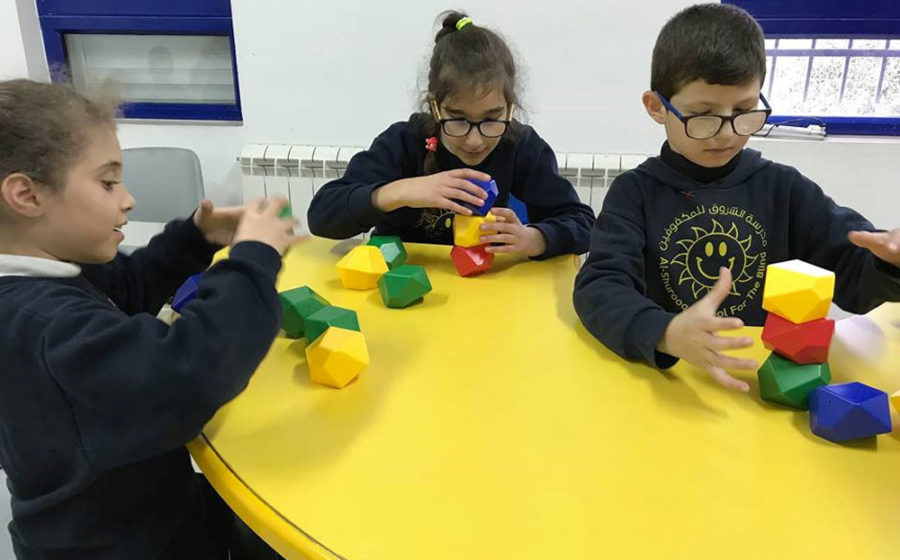 Children can develop cognitive, motor and social skills by playing with specific educational toys that cater to their needs.